Virtual Event Ideas: How to Make Your Online Gathering Stand Out
While virtual events have their advantages such as cost savings, broader reach, and flexibility, they also come with their own set of challenges, including keeping attendees engaged and ensuring they have an enjoyable experience.
Are you looking for virtual event ideas to host an engaging virtual event? With the increasing popularity of virtual events, it is crucial to make sure yours stands out from the rest. In this article, we will provide helpful tips and virtual event ideas to make your online gathering memorable.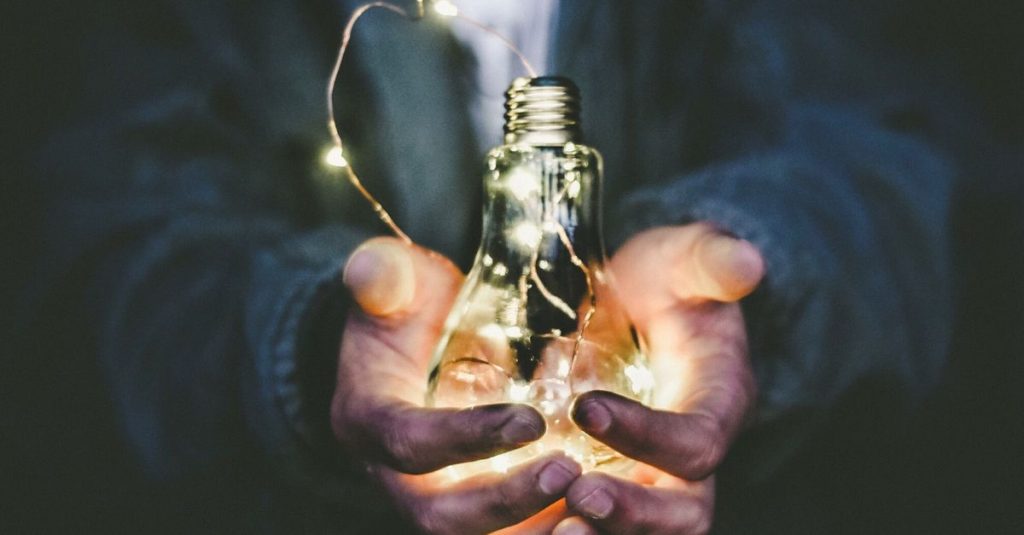 Virtual Talent Show
A virtual talent show can be a fun way to showcase the skills and talents of your attendees. Encourage attendees to submit pre-recorded performances, which you can showcase during your event. This can be a great way to build community and showcase the diversity of your attendees.
Fun quizzes and Q&A Sessions
Holding online quizzes and Q&A sessions is one of the best working ideas for virtual events. It will be an engaging activity for your audience, and can also help to attract more visitors to your website. At the end of the quiz, publish the results on your social media to leverage these channels!
These sessions can also be used to gauge understanding or get a sense of audience opinion on a certain issue. Besides these quizzes and Q&A sessions, you can always organize a special virtual Trivia night with a theme where people can show off their knowledge. With the right platform, you can host these sessions, and their results can be smoothly embedded into your presentation.
Virtual Scavenger Hunt
A virtual scavenger hunt is a fun way to get attendees to explore your event while promoting networking and engagement. Create a list of tasks or items that attendees need to find within the event. This can be a great way to encourage attendees to visit different parts of your event, such as sponsor booths or breakout sessions.
Adding Illustrations during sessions
A Research from Markletic shows that 49 percent of the marketers say that audience engagement is the biggest driver to host a successful event. And adding illustrations or creative artwork in your panel discussion or events can make the audience more engaged in the meetings.
The same research suggests that more than 61 percent of marketers use visual presentation to keep the audience engaged. This means you can add visual representations in your meeting or add graphical displays of the speakers and takeaways that are entertaining, informative, and most importantly, widely shareable on different social media channels. Moreover, these illustrations can also play a critical role in future marketing materials.
Virtual Cooking Class
Food has always been an important part of events, and a virtual cooking class can be a fun and interactive way to engage your attendees. Send out a list of ingredients in advance, and host a live cooking class during your event. This can be a great way to encourage attendees to connect and network over their shared love of food.
Host Health and Wellbeing Activities
Arranging an event based on health activities can help you in creating a positive brand image and also deliver the attendees valuable information. Some of the best ways to organize the well-being activities are holding a short workout or meditation session or arranging a stream of health activities that the attendees can tune into throughout the event to learn how to be fit.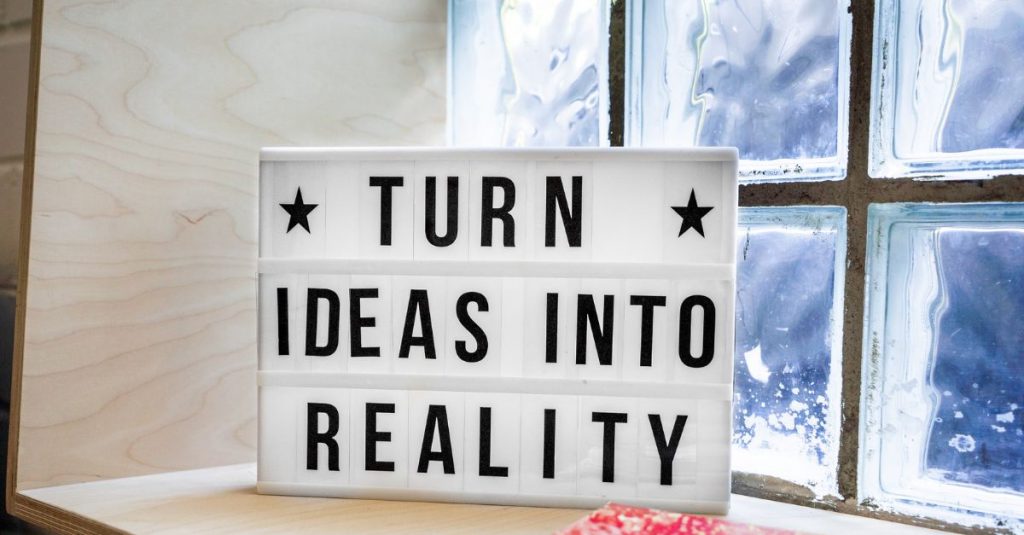 Virtual Movie Screening
Create a virtual movie screening by sending attendees a link to a pre-selected movie or TV show that's relevant to your event's theme. Encourage attendees to watch the movie on their own time, and host a live discussion or Q&A session after the screening. This can be a great way to build community and engage attendees in a relaxed and fun environment.
Host a Fundraiser
You can also hold an awareness webinar or a fundraiser to show that all donations matter, regardless of their size. The best way to host the fundraiser is to create a hashtag for the cause and then motivate people to give you money through these virtual events.
These types of events will help you in fulfilling your social responsibility and also at the same time, promote a positive brand image.
Host How-to classes and webinars
Education is used as a fun way to bring people together and get them excited about an event. If we are being specific, according to Markletic, more than 80 percent of the people join the virtual event just because of the educational purpose.
For instance, if your company has launched a new tool recently, then you can plan an event or a webinar to discuss how customers can use your software. Furthermore, if you want to further enhance your virtual event, then you can use a virtual classroom containing whiteboards, videos, and breakout rooms.
Host a Giveaway
Giveaway is one of the oldest tricks in the book when it comes to increasing engagement among the attendees in a virtual event. Still, only 30 Percent of the organizers send their attendees giveaways, according to Markletic.
In Giveaways, you do not generally hand the attendee a prize, but it is an activity where you create certain hashtags on social media, challenges for the participants such as trivia questions, or ask them to complete actions during the event. At the end of the event, you can give the participants some virtual goodies, or you can also mail them the physical incentives. This virtual event idea can surely help you increase brand awareness and engagement among the attendees, so it is a win-win for everyone.
Conclusion
In conclusion, there are many creative and engaging virtual event ideas that can make your online gathering stand out. From virtual talent shows to cooking classes, these out-of-the-box ideas can help you create a memorable and engaging experience for your attendees.
Now that we know some of the best ideas for virtual events, it is time that you know how you can turn these ideas into reality. One of the best platforms in the market right now is SCOOCS; it can help you create engaging virtual events that everyone loves. With its easy event builder, versatile tools, and helpful tutorials, you can create any type of event you want in just a fraction of time. So, go on and use SCOOCS to host the virtual event ideas that we have mentioned in this article without any hassle.