Write for us! We are open to your guest post about technology, events, or sustainability!
If you are looking for guest post opportunities, write for us! We are looking for guest contributors, especially about technology, events, remote work, and sustainability. But we are open to other themes too! Continue to read to know everything about our write for us program.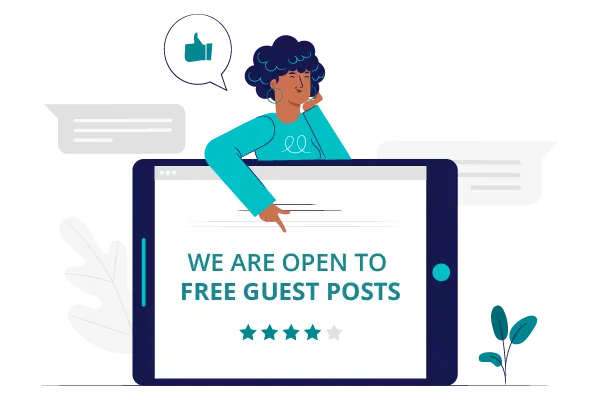 I want to write for you! What should be the theme of my guest post?
The main themes of our blog are:
Online meetings and events;
Hybrid meetings and events;
Event Technology ;
Event Sustainability.
These are our main go-to themes.
Even if you don't treat them as a stand-alone category, the following themes also relate to our business:
Remote Work – tools for remote teams, tips for hybrid work models, etc.
Event Ideas to celebrate important days: e.g.: World Environment Day or the International Day of Democracy;
Useful technology for CEOs, marketing, sales, project managers, and operations teams;
Marketing, Communication, and other business tips;
Tips on Data and Analytics (even more valuable if the article has real examples for the event industry).
If you would like to write about another theme that it's not on this list, just send us an email anyway! We will consider it and revert to you!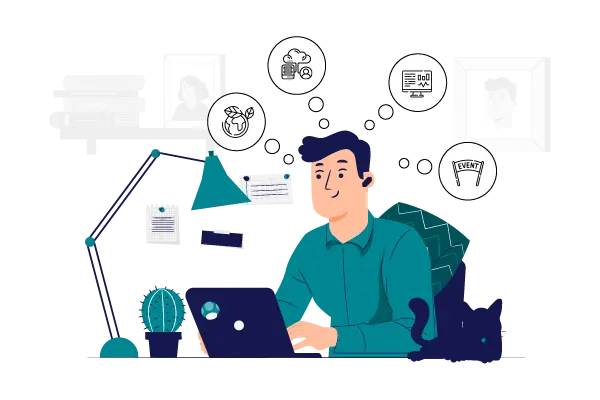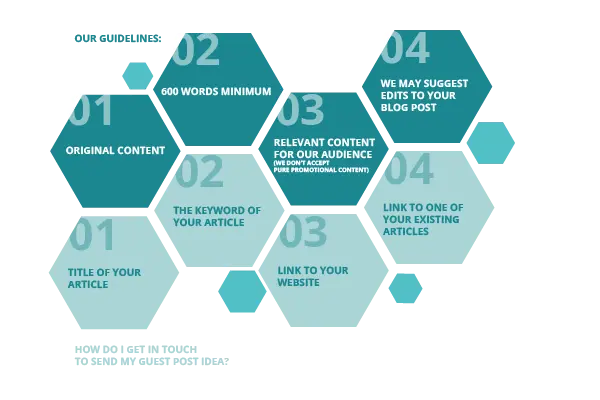 What are the guest post guidelines of your Write for Us program?
These are our guest post guidelines:
Your content should be original. It should not have been published before on another website or copied from other websites;
Minimum of 600 words;
We don't accept pure promotional content for your product. But you can include the link for your product, of course (that's the whole point!), when speaking about something that your product can help to solve in a broader context, for example. All the links will be "do follow".
SCOOCS reserves the right to suggest edits to your blog post and to refuse the article if some of the edits we consider essential are not authorized by you.
How do I get in touch to send my guest post idea?
If you want to write for us, send an email to hello@scoocs.co with:
Title of your article
The keyword of your article
Link to your website
Link to one of your existing articles
We will answer you in 1-week max! We will either accept the guest post collaboration or refuse it because of the following reasons:
You want to target a keyword for which we have content already or we are planning to write about soon (in which case we will ask you to provide another one), or
Your theme/website doesn't fit our editorial line or your product is a SCOOCS competitor.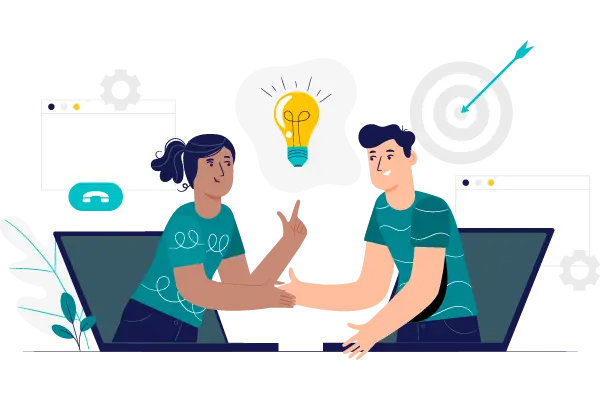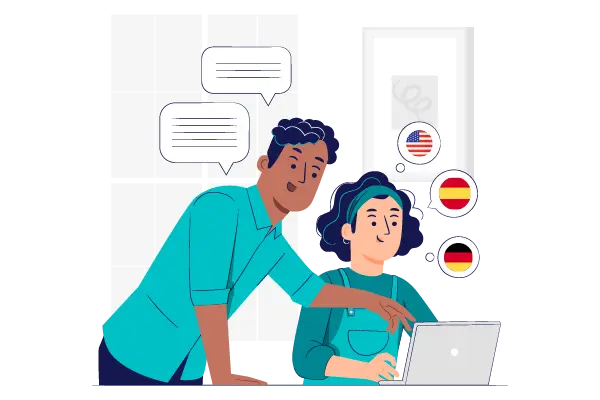 Write For Us Program FAQs
SCOOCS has a "Write for us" program and accepts guest posts about technology, events (virtual, hybrid, or IRL), remote work, and sustainability. Send the title of your article, the keyword you will target, the link to your website, and the link to one of your published articles to hello@scoocs.co. Only original articles with more than 600 words and following the Google Search Central Blog quality directives will be accepted.