Awesome Features for Your Events
SCOOCS is your swiss army knife for virtual events.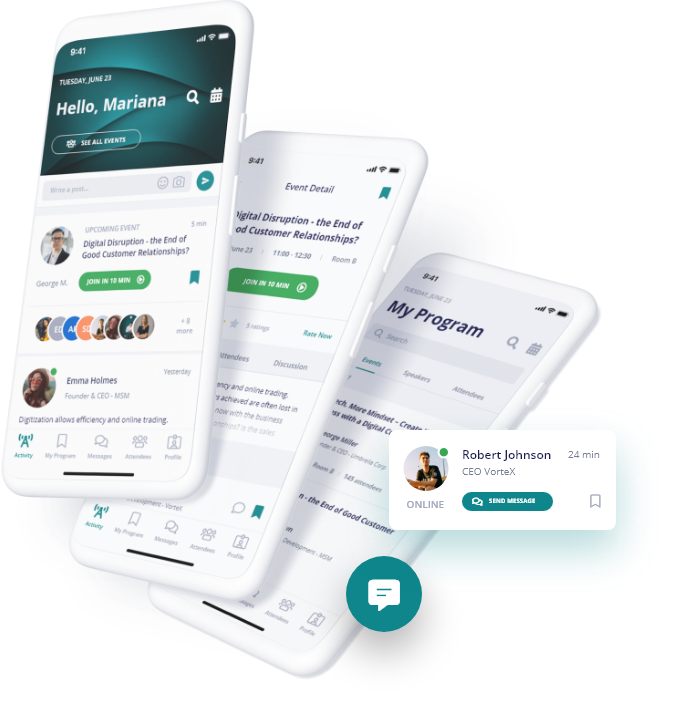 Full power with the mobile event app
Total freedom for your attendees. Unlock the full power of hybrid events. Create a remarkable event experience with the SCOOCS white-label mobile event app.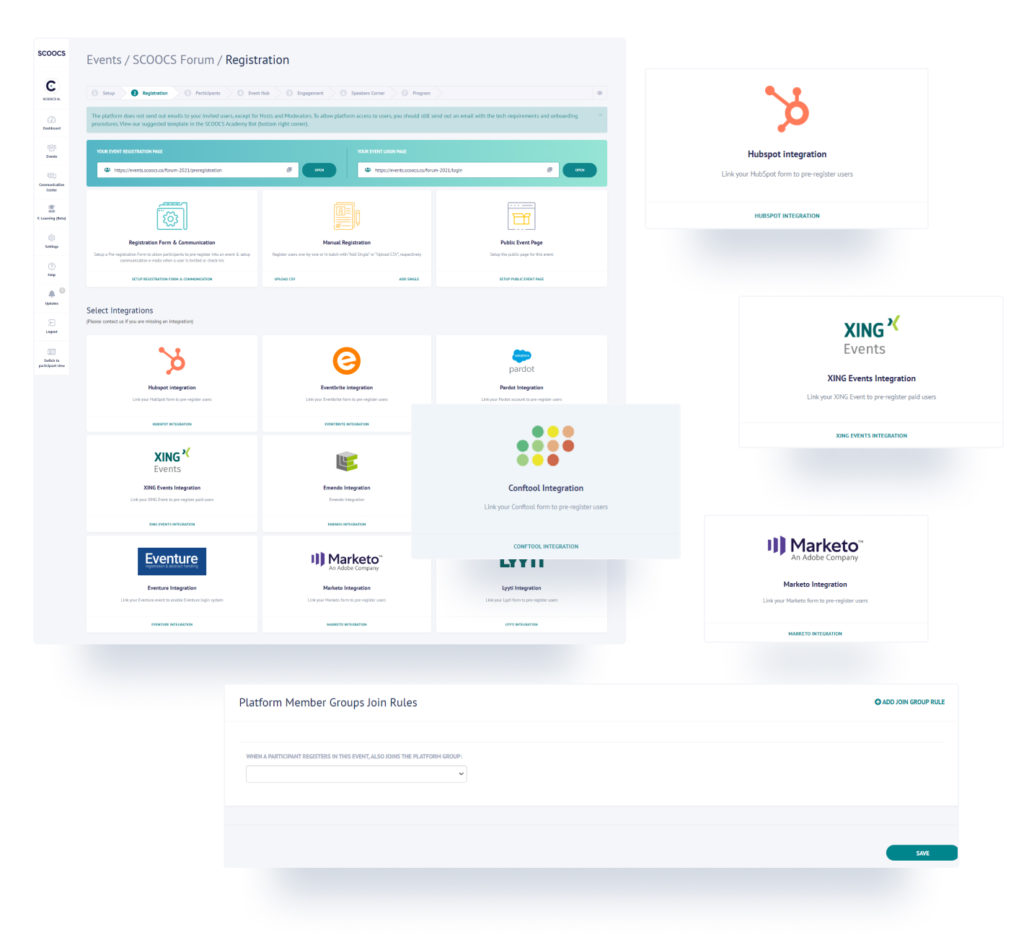 Registration and Lead Generation
Videorooms and Livestreaming
Engagement and Networking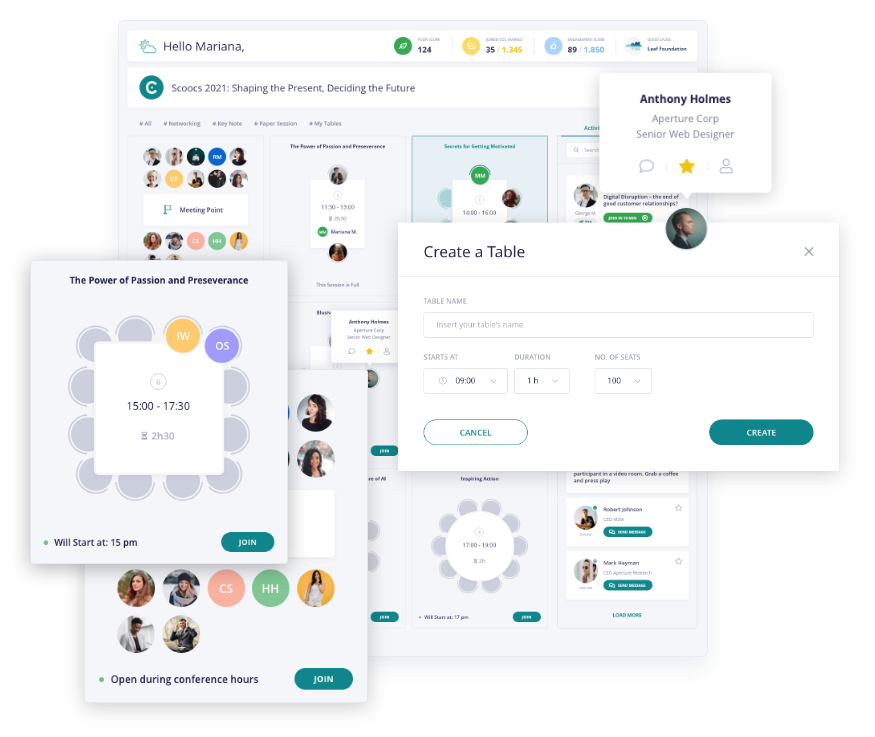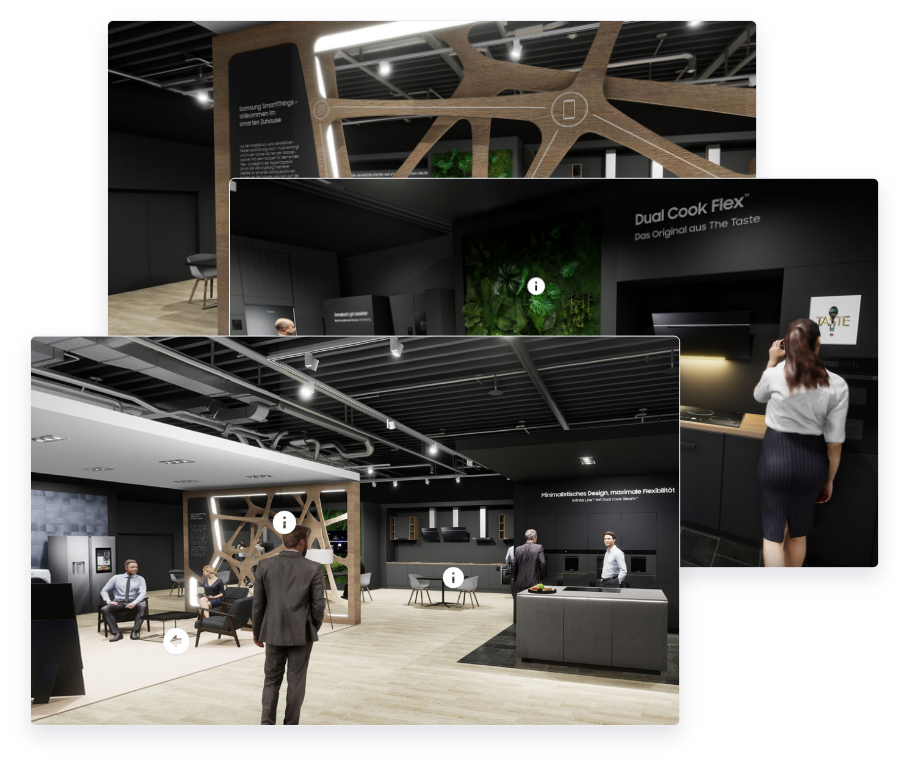 Sponsorships and Tradeshows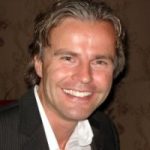 "The possibilities to customize the appearance of your event are unprecedented.
Scoocs enables you to give your event its own identity"

Read this inspiring success story!
Learn how Liferay has stepped up the game using the SCOOCS customizable virtual event platform to build their event branding on Devcon!