Project Management Best Practices That Actually Work
We all know managing an event is never an easy task. It requires mindful patience, proper planning, arrangement, and a completely ready setup for the smooth functioning of the event. As spectators, we are all good to go, no doubt about that. But imagine how complex the event managers will feel in making it a great success!
No worries, we are making this blog exclusively for Event Managers to make them happy and ease their event management by many folds.
So, let's get into the details!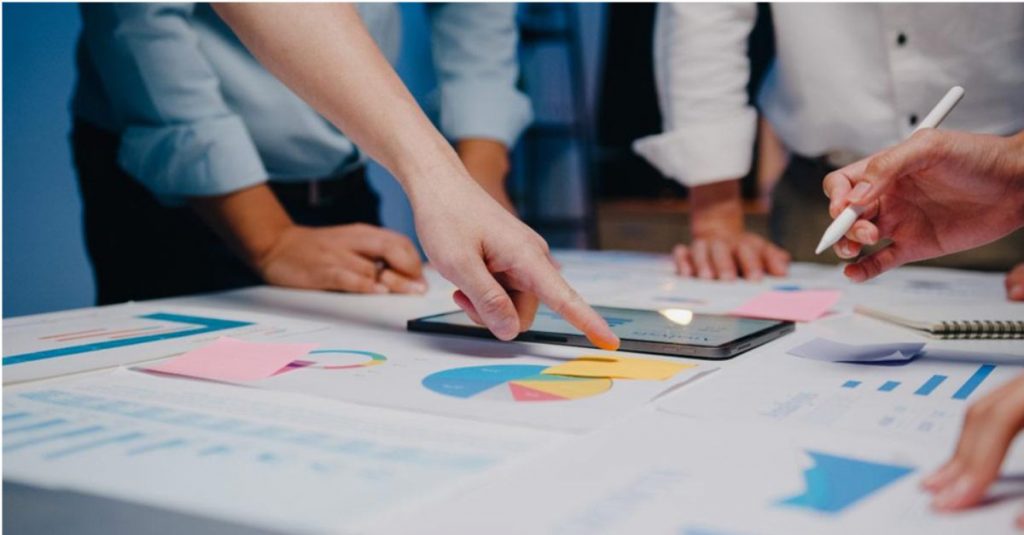 What is Project Management?
Project management is all about proper planning, organizing, scheduling the execution tasks, and streamlining the operations to get better results. And when it comes to event management, it is a big deal. Wow!
Events can be anything like red carpet events, tradeshows, expos, or anything you can think of! Every minute thing is important
These events can be red carpet events, parties, conventions, trade shows, and anything else you can celebrate. Events are to be planned properly for better execution. Of course, it's a huge process out there, and for businesses focusing on event management, many project management software platforms are on the rise to help them simplify the deals.
What are some of the best project management best practices for Event planners?
For every project, there is a streamlined process that guides it. Therefore, it is important to follow in the well-organized footsteps so that you execute the project well. Having said that, let us some of the best project management methodologies that we apply for efficient business process management:
Step 1: Proper planning is very important
Step 2: Identify the challenges and sort them out
Step 3: Proper delegation of tasks (task management)
Step 4: Be data-driven
Step 5: Flexibility is important
Now, let us take a detailed look at each.
Step 1: Proper planning is very important
As we see, every project needs a well-derived plan that defines it. It helps you to determine workflow management, simplify the digital workplace and help you to execute it well. If you plan it well, you will get better results. Because if you have poor planning, that will eventually impact the proper functioning of the entire system. Business process management can be efficiently handled with a proper plan and strategized steps of execution. At every stage of the project, you can evaluate the performance towards what was planned to get a transparent idea of how the project is progressing.
Step 2: Identify the challenges and sort them out
Everywhere in every business, you will have challenges. Success can be found only if you overcome these challenges easily and with suitable solutions. Project manager, any project management software like Yoroflow a no-code platform, is highly useful for project managers who struggle with challenges in getting the best results for their projects.
It is crucial to identify them at every stage to plan well for the best and worst-case situations that help you sail through unprecedented times. Challenges can be anything related to customer satisfaction, stakeholder performance, team collaboration, task management or anything related to these. Keep a check on challenges that are driven forward.
Step 3: Proper delegation of tasks (task management)
A project is made up of a number of tasks. Completing them one by one requires a full-fledged system that helps you keep track of it so that you don't miss any of the critical things. As such, proper task management software is required to help you enjoy the best of the project while delivering the best possible results. Every task associated with a specific project stakeholder, collaborating with them, accessing the data anytime, and ensuring a hassle-free digital workspace is all possible with highly efficient project management software like Yoroflow or Zoho, or any other tool available today.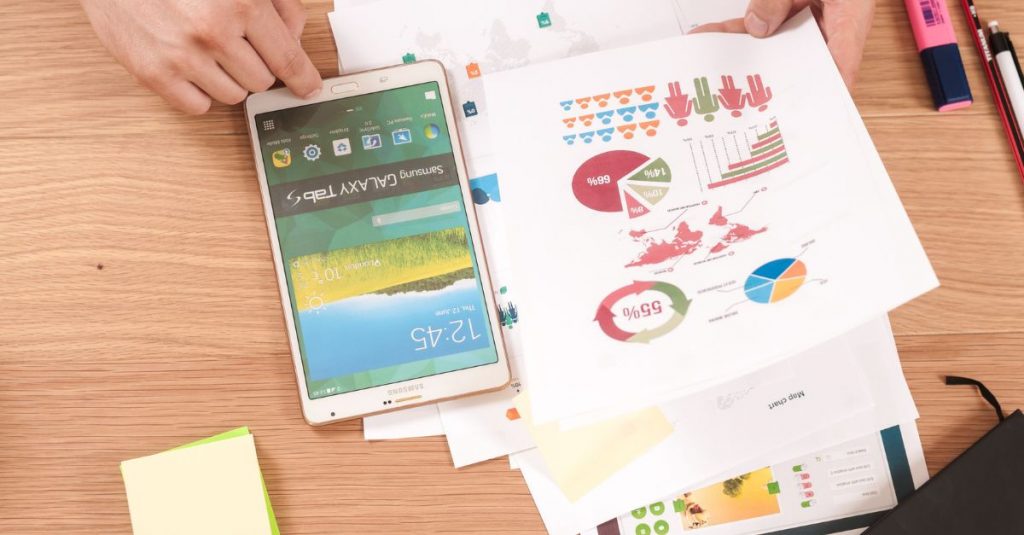 Step 4: Be data-driven
Data is everything. If you do not rely on data, you will never know where you lag and how you can improve upon it. Data is important in every aspect as it helps you to define and redefine what you do to make your project a great success. Keeping an eye on every piece of data is crucial. What traffic do you get for your website, where is it coming from, or how many people have come for your event, through which source did they find you, and how many responded yes, but could not make it to the events? These are some of the simple scenario-based questions that you need to ask yourselves before finalizing a project's success.
Step 5: Flexibility is important
If you are not flexible enough to adapt to changing environments, you are halfway through it. You get the best of everything that you can ever think of! You need to be able to handle the delays, bottlenecks, and every piece of it. Managing that in a digital workplace require its own ups and downs. It needs to be managed efficiently and fully to deliver results for the betterment of the project management.