How to Become an Event Manager | Career Path & Responsibilities
What is an Event Manager?
An Event Manager is responsible for the planning, coordination, and execution of events such as conferences, conventions, trade shows, seminars, product launches, and other large-scale gatherings. This professional must take into consideration all aspects that contribute to a successful event, from finding a suitable venue to managing the budget.
How to Become an Event Manager
Event managers must have the proper education, skills, and experience necessary to be successful. Becoming an event manager requires dedication and a wide range of skills to land a job in this competitive field. In this regard, we have collaborated with experts from job aggregator Jooble to discuss how to become an event manager.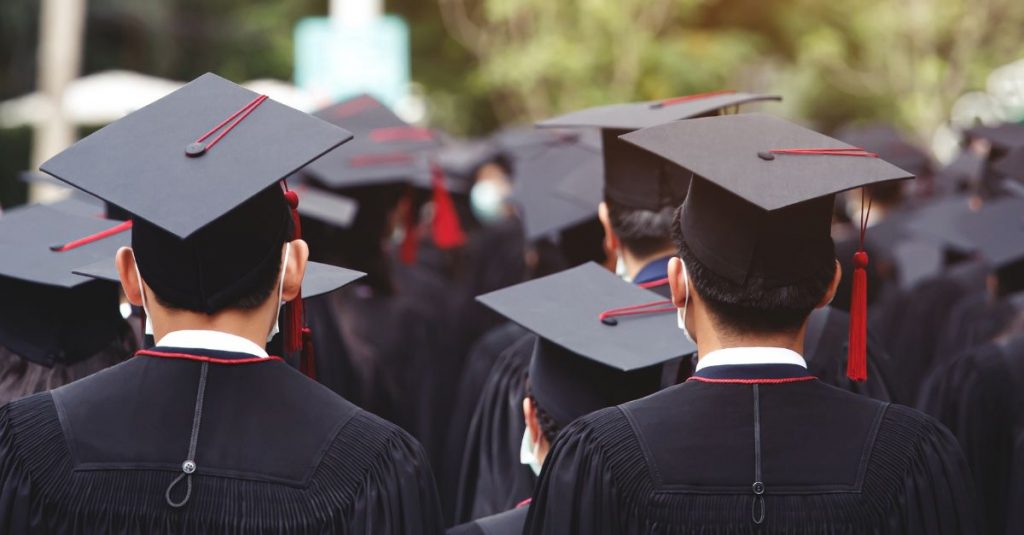 Education Required to Become an Event Manager
A college degree in hospitality or event management is often a requirement to become an event manager. Event managers may also have certifications in areas such as catering, event planning, and design, finance, or marketing. Additional training programs are available that focus on the specific skills needed for success in this field.
Skills of an Event Manager
Event managers need to be able to multitask and juggle multiple tasks, while also displaying strong leadership qualities. Good communication skills are a must, as they need to be able to negotiate with suppliers and vendors. Event managers also require excellent customer service skills and the ability to adapt quickly to changing circumstances.
Certification Programs Available
A variety of certification programs exist to demonstrate proficiency in the field and to build credentials. These include the Certified Special Events Professional (CSEP) from the International Live Event Association, the Certified Meeting Planner (CMP) from Meeting Professionals International, and the American Society of Event Planners' Certified Professional Special Event Planner (CP-SEP).
Responsibilities of an Event Manager
Event managers are responsible for the planning and execution of events. Their key responsibilities include:
Research and Plan Events
This involves researching event venues, vendors, suppliers, transportation options, entertainment options, and catering services. They must also create a timeline and budget for the event, as well as develop an overall event plan.
Coordinate Vendors and Suppliers
Once the research is done, event managers must coordinate all vendors and suppliers to ensure that they meet their deadlines in order to make the event happen.
Budgeting and Financial Management
Event managers are also responsible for managing the event budget, making sure that all expenses stay within the allocated amount. They must also be able to negotiate with vendors and suppliers in order to get the best deals.
Arrange Entertainment, Catering, Venue, Decorations and Transportation
Event managers must arrange all aspects of an event such as entertainment, catering services, venue selection, decorations, and transportation. They must also ensure that all the necessary permits are obtained in order to legally carry out the event.
Manage Staff
Event managers must also manage staff, delegating tasks and ensuring that everything runs smoothly. They are responsible for the overall success of the event.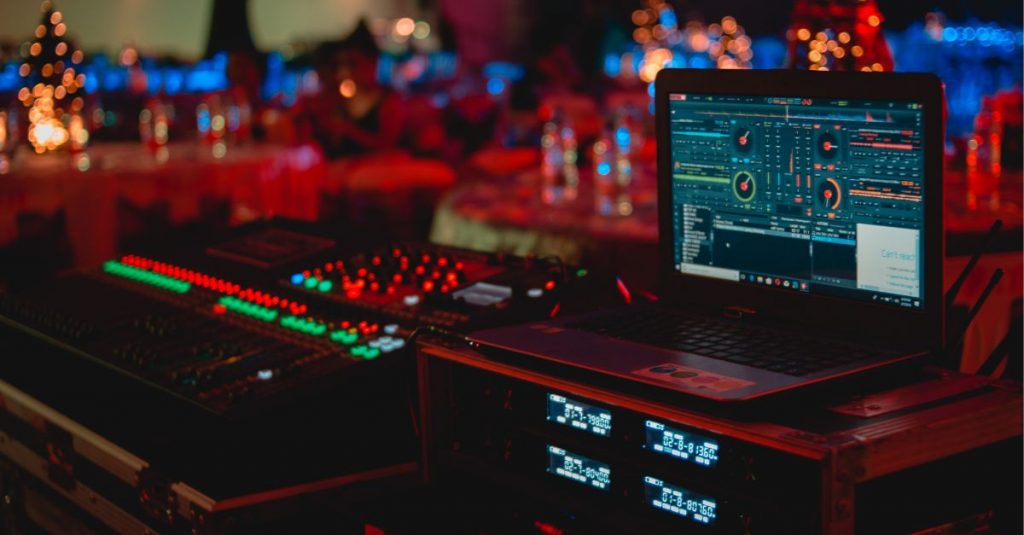 Challenges & Benefits of Becoming an Event Manager
The job of an event manager can be challenging but it also comes with many rewards. Event managers get to use their creativity and organizational skills to bring people together for an event that will be remembered for years to come. They also get the satisfaction of seeing a successful event come together, as well as enjoying networking with top industry professionals.
On the other hand, becoming an event manager can require long hours and working in high-pressure situations. Event managers must also be able to work quickly and efficiently while ensuring that all aspects of the event are taken care of.
Overall, becoming an event manager can be a rewarding career choice with many potential benefits. With the right education, training, skills, and experience necessary to excel in this field, you'll be ready to take on the challenges and reap the rewards of being an event manager.
Is Event Management for You?
That depends on your personality, experience, and preferences. Event management requires multitasking and organizational skills as well as the ability to manage a team of people effectively. It also involves managing vendors, speakers, sponsorships, marketing, and logistics. If you have strong communication skills and enjoy working in high-pressure situations then event management could be for you. Additionally, if you have prior experience in a related field such as marketing, hospitality, or event planning then it could be an ideal career option. Ultimately, the success of an event largely rests on the shoulders of a capable and experienced manager who has the skills to ensure everything runs smoothly. If this sounds like something that interests you then event management may be the perfect career choice for you.
Event Managers Salaries
Event managers can earn a wide range of salaries, depending on the size and scope of their job. Experienced event managers who work with large-scale, high-budget events often make higher salaries than those with smaller event scales or budgets. Even at the same job level and experience, salary differences may exist due to location, industry type, and other factors.
An entry-level event manager may earn between $35,000 and $50,000 a year, depending on the company and its location. Those with more experience usually earn higher salaries — up to $65,000 or more annually — as they take on management or executive roles for larger events. Event managers leading large-scale, high-budget events can make salaries ranging from $75,000 to $120,000 or higher.
Event planners may also earn bonuses for their work on successful and profitable events. Additionally, some companies offer benefits such as health insurance and vacation time to event managers. Those who are self-employed will need to cover their own benefits and business costs, such as taxes or insurance.
Conclusion
Becoming an event manager is a great career choice that combines creativity, organization, communication, and customer service skills. It can be a rewarding job with the potential to make a positive impact on people's lives. To excel in this field you'll need strong leadership and multitasking abilities, as well as excellent negotiation skills. With the right education, training, and experience necessary to become an event manager, you'll be ready to take on the challenges and reap the rewards.