Choosing a software for virtual and hybrid events
Hybrid Events are on the rise; from open days to educational conferences, every event organizer is turning to this trend. That's why is essential to choose the right software for virtual and hybrid events. In fact, 73 Percent of the event planners expect that hybrid events are going to be more common in the future.
Having said that, it is essential that you need virtual event hosting software that makes everything possible. From registrations to the event, you need software that can do it all. And with so many platforms available in the market right now, it is challenging to decide which type of software do you need to host your virtual and hybrid events.
Well, don't worry, that's where we can help you! In this guide, we are going to discuss the essential things that you need to look at while choosing software for virtual and hybrid events.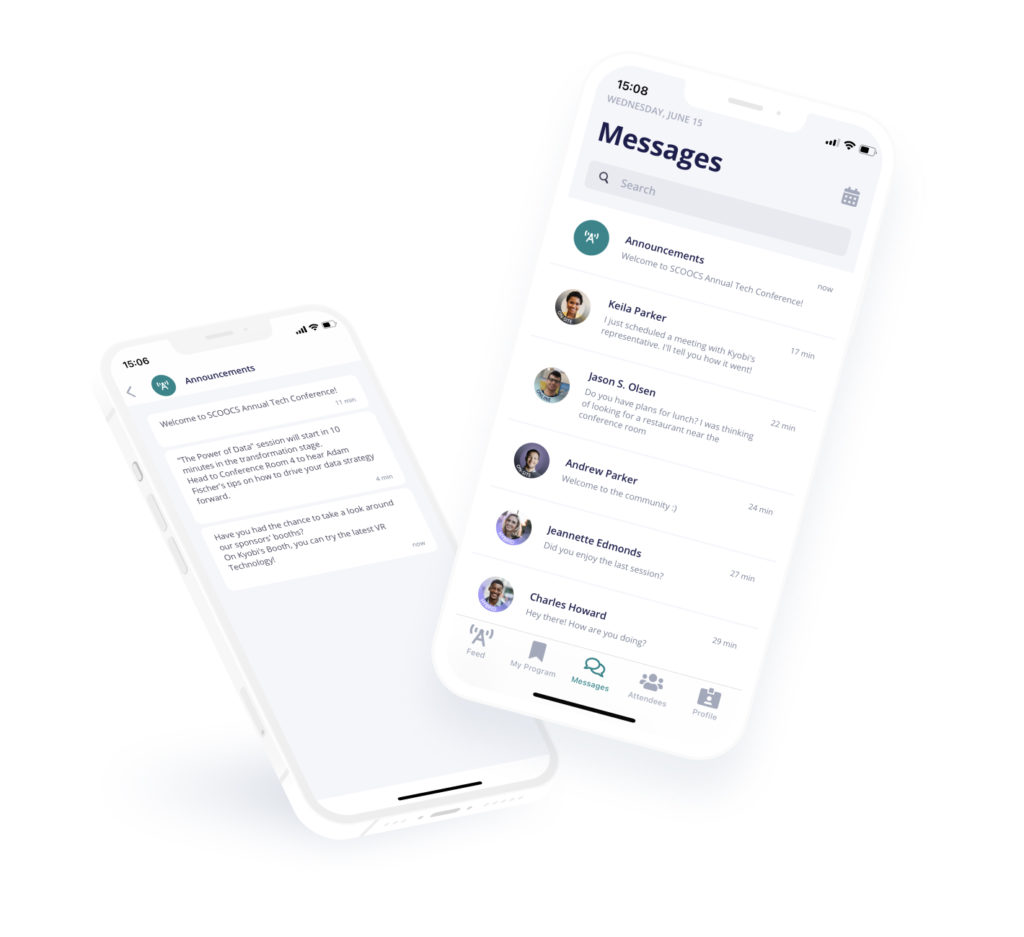 Things to Look for when choosing a software for virtual and hybrid events:
● End-to-End Event Management
It does not matter whether you are hosting an online session or a multi-day conference; you can not ditch your traditional event management tools, meaning you still need a system that can help you with managing invitations, registrations, agendas, payments, etc. In addition to this, you still need a platform that allows you to collect the attendee's data in one place.
Basically, you need to invest in a platform that allows you to perform all the above tasks and provide the essential virtual event platform features as well. It is because these features can save you the time and money that you are going to spend on different software.
● User Friendly
You don't want to choose a platform that has a complex interface because this is something that your participants, speakers, sponsors and exhibitors will use when they are attending your virtual event. As an organizer, you should look for a platform that is simple to use and relatively easy to set up as well.
Also, keep in mind that your audience's event experience depends on this platform, and you don't want them wasting their time on figuring out how your platform works. So, you must think about the user's journey and make the path from one part of the virtual event to another as smooth as it can be.
● Customization
One of the most important factors to think about when choosing a virtual platform is its ability to customize because being able to integrate your organization's branding and message throughout the virtual event platform will help you create a consistent experience for your participants about your brand or company.
When looking for customization features, check whether your virtual event platform offers the following:
❖ Customized event theme
❖ Customized banners placeholders
❖ Customized labels
These features can help you in organizing your own customized event and at the same time integrate your company's message to your audience.
Read more to know about the best virtual event ideas for your next virtual event.
● Have Live & On-Demand Content Delivery Feature
You should go for the platform that gives you the opportunity to host both pre-recorded and live content to the audience. Both have their own set of advantages; for instance, the live broadcast feature allows you to interact with the audience on the spot (you can run live polls, Q&A sessions, and much more). On the other hand, the pre-record feature can help you work on your presentations and eliminate the risk of last-minute glitches.
Besides this, it is also imperative that your platform has the option to upload or playback all your pre-recorded content once your event is over. If attendees miss a part of your event, through this feature, they can playback the content and watch the part they missed.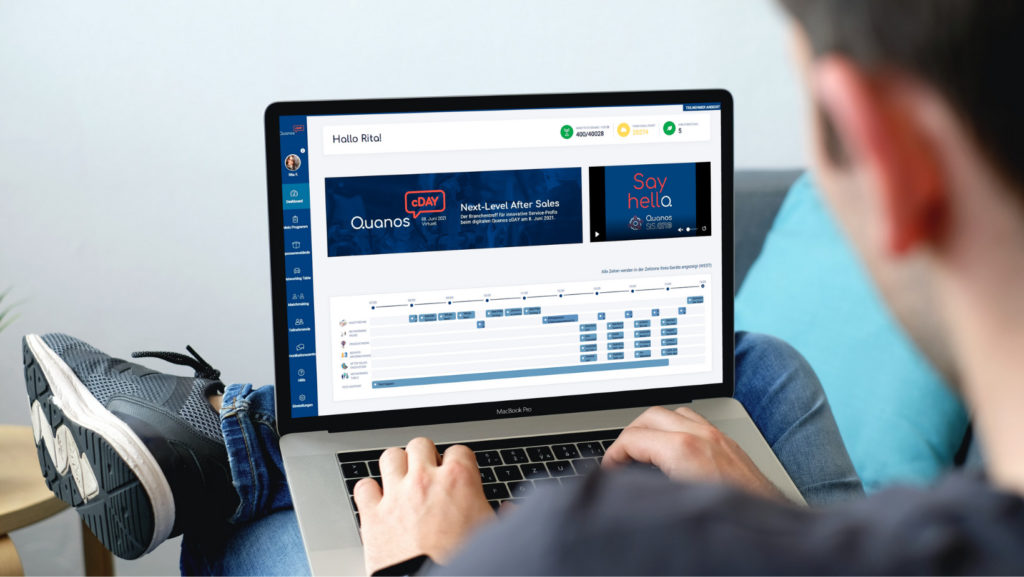 ● Engagement Tools
To avoid Zoom Fatigue, you may want to select a platform that gives you different engaging tools to interact with the attendees. To help you narrow down, here are some important tools of engagement a platform should offer:
❖ Chat Rooms
❖ Forums
❖ Breakout Sessions
❖ Q&As
❖ Live Polls
❖ Surveys
Here are some tips on how to make your online meeting productive.
● Data Management & Analytics Feature
Analytics and reporting are critical to any type of event because they can help you decide whether your event was a success and what improvements you have to make in your future events.
So, make sure you choose a platform that provides you with insights of the events like how attendees are participating in the conference and engaging with the sponsors, check-ins, session attendance, ratings, feedback, and other event analytics. Also, ensure that all of the data and reports of your event are held in a secure, compliant environment.
● A price tag within your budget
When it comes to the cost of the hybrid event platforms, they can cost from $50 to $5000 or even higher. So, it is very important that you have established your budget and the features that you want in your hybrid event platform before you start looking for a platform because this can help you narrow down your search and how much you are willing to spend.
People who have a flexible budget can opt for a fully customizable hybrid event platform, and it can cost over a thousand dollars. Whereas, if you have a tight budget, you can choose the basic package of the platform, which would cost you less than five hundred dollars.
How SCOOCS can help when choosing a software for virtual and hybrid events:
SCOOCS is software for virtual and hybrid events that allows you to create engaging events that everyone loves. Its ability to build customizable events can bring any vision or idea to life in a fraction of time. Besides this, the platform can also help organizers measure the insights of the event and help them improve.
Read more to find how you can host hybrid events in 5 steps on SCOOCS.
Basically, SCOOCS can make your event better and meet every need of you when it comes to hosting hybrid events. So, Join the SCOOCS platform and take your virtual and hybrid events to the next level!
Here is how your hybrid event agency can benefit from working with SCOOCS!
Do you want to learn more about SCOOCS software for virtual and hybrid events ? Book a Demo with our team!