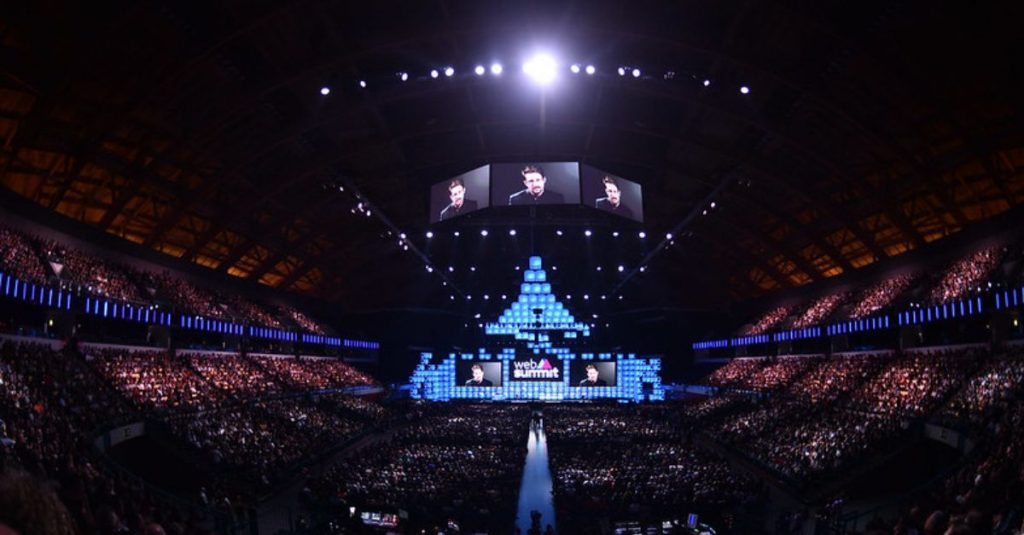 Are you going to the Web Summit? Let's meet! SCOOCS will be a part of the Web Summit startup programme 2022!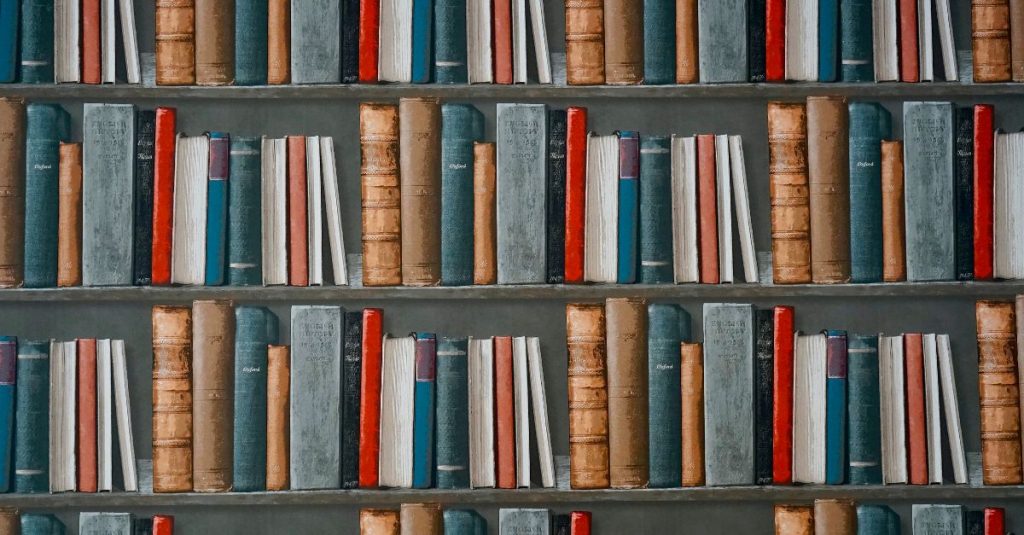 A lot of industry professionals have shared their wisdom by writing excellent business development books. And by reading them, you can learn a lot about how they drive business revenue.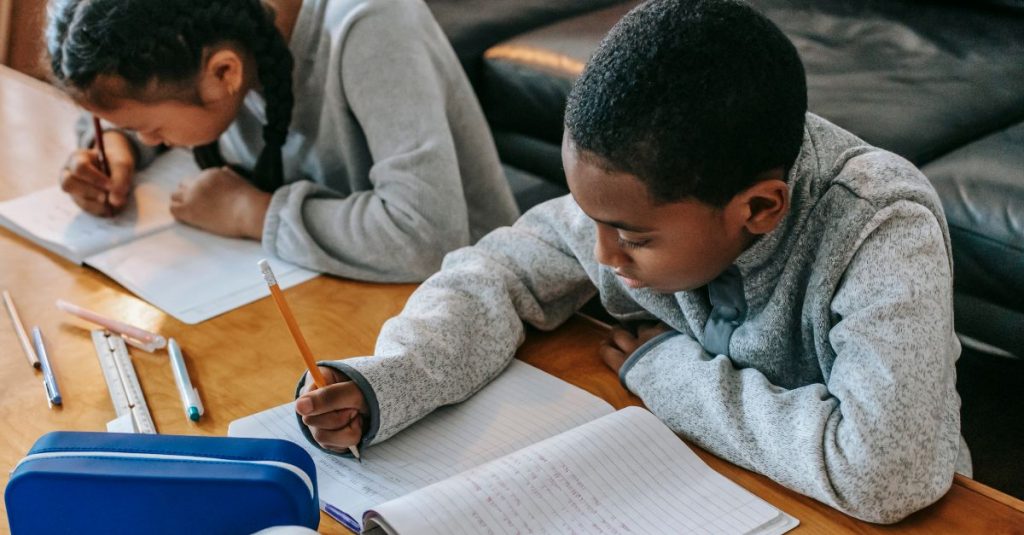 Every year, International Literacy Day is celebrated on 8th September.